ONCE AGAIN AMONG THE BEST
Also for the 2021 edition of the Guide to Beers of Italy, Slow Food has decided to include three of our beers among the award-winning beers of 2021.
Amber Doll and Na' Tazzulella 'e Cafè are awarded the title of 'Unmissable Beer', while the Centesimal one is Slow Beer.
A recognition that once again attests Karma in the gout of Italian artisans. A point of arrival that smells of sacrifice and quality.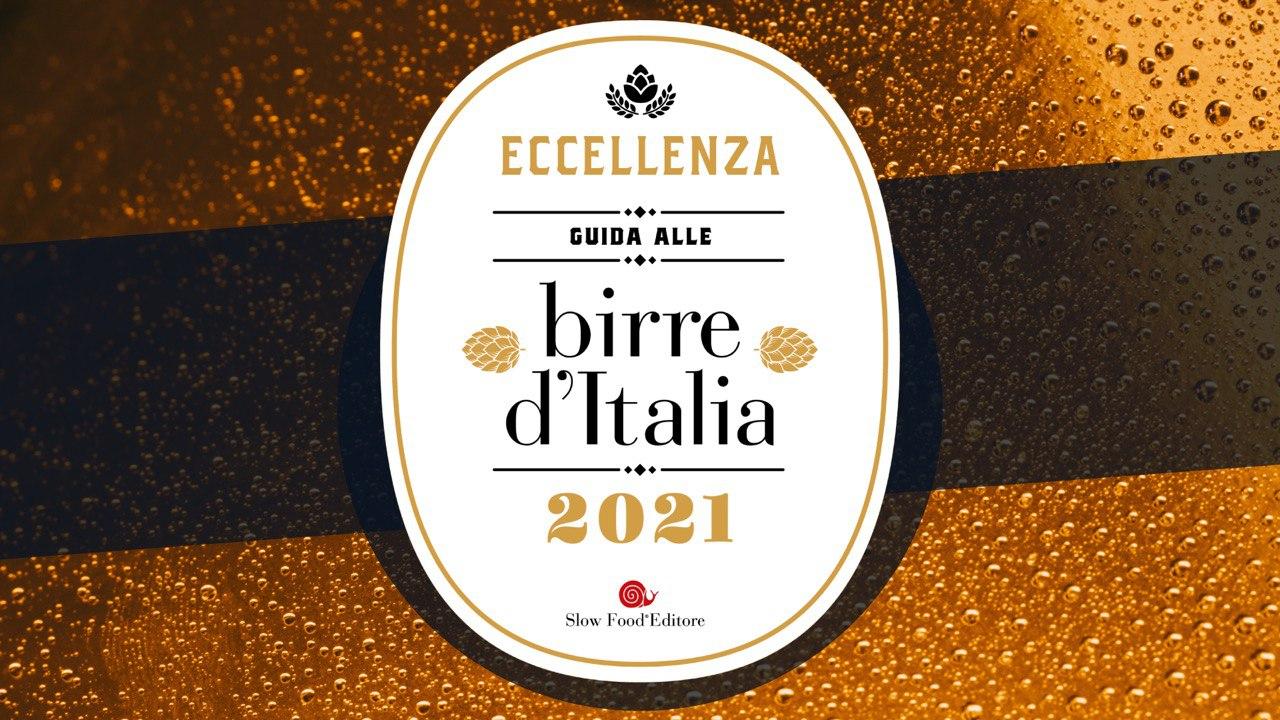 A guide that sounds like a prize. Now in its seventh edition, the Guide to Beers of Italy, is renewed while maintaining its goal of always: to tell in a precise and broad way the world of Italian beer. Among the pages of this volume you will find the description of more than 380 breweries, artisan and non-beerfirm and refiners. Over 1800 beers featured, new awards and a redesigned and rethought graphics for the reader. Among the news also a list of all the companies that send their products directly to home. A necessary guide for anyone who wants to choose the right beer.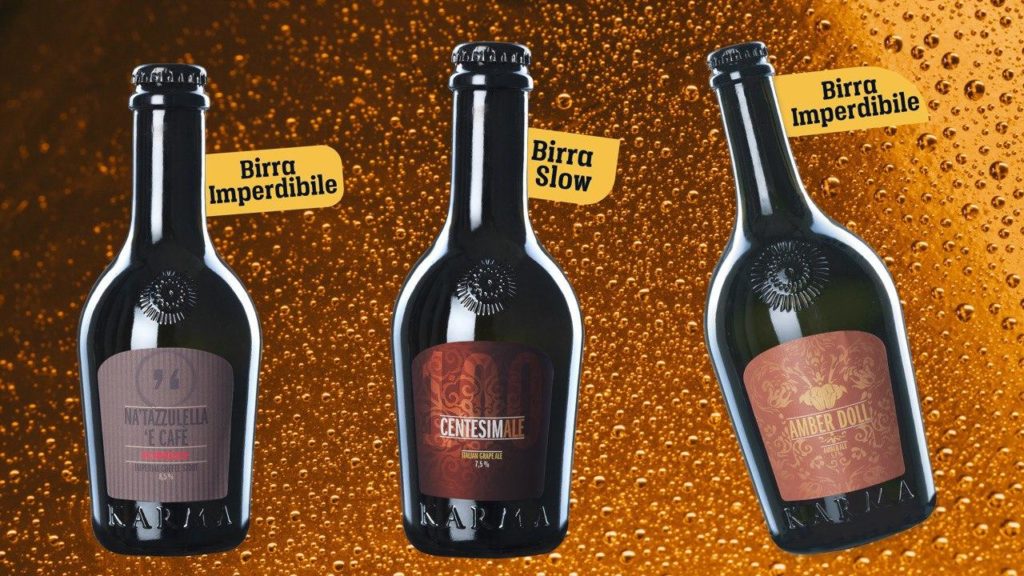 As said, Amber Doll and Na' Tazzulella 'e Cafè take home the definition of CANNOT BE MISSED BEER 2021, which the jury of the award is keen to define as particularly remarkable for the organoleptic characteristics of absolute value and overall balance.
Centesimal, awarded as SLOW BEER, can boast of being an excellent product for organoleptic value, able to tell the story of a territory and be of reference for the category.